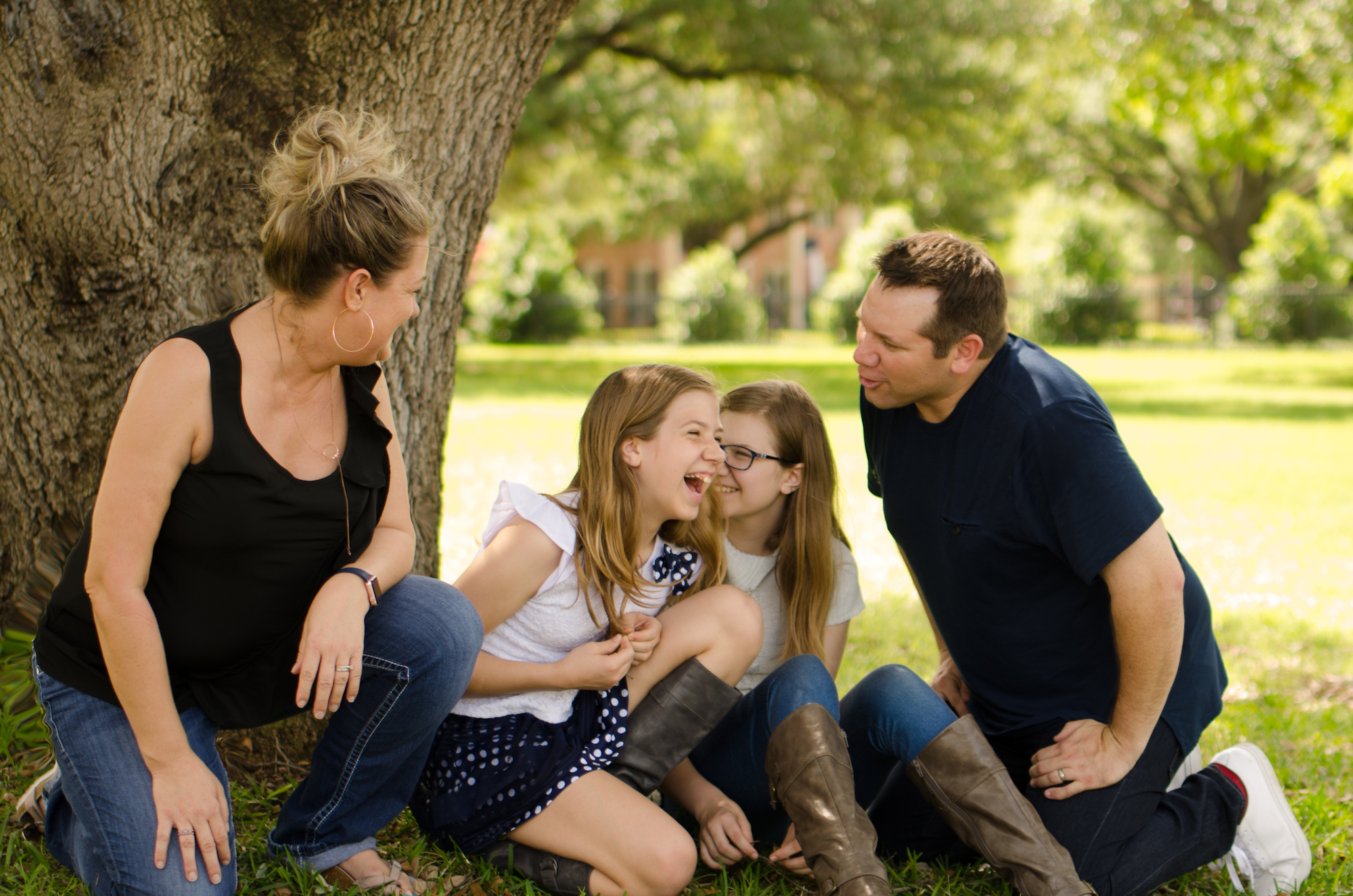 Are You Needing Breakthrough in a Certain Area of Life?
It is my passion to see others get the breakthrough they desire for their life. I believe strongly that God has an amazing plan for your life no matter what is happening around you. Sometimes it take an outside voice or extra set of eyes to get the transformation activated in your life. It'd be my pleasure to work with and see your hopes and dreams manifested. Consider setting up an appointment today. I look forward to walk along side with you.
Some of the main areas of consultation & coaching I do is helping people walk through difficult times and still access Heaven's hope. I specialize help those who are standing for their marriage to be restored even when all sign points to the opposite.
I Have spent the last 2 decades coaching and training people to experiment breakthrough not only as a professional tennis coach but also as a pastor/counselor and content creator for those wanting to go the next level of life.
If you are looking for a one-on-one coach/consultation to help you in area of your life than book a session with me today.